Leadership
DYCD Fund Development Capacity Building
The ever-changing funding climate and the ongoing impact of the COVID-19 pandemic, require organizations to develop a strong and diversified fundraising strategy, and to collaborate with all internal stakeholders.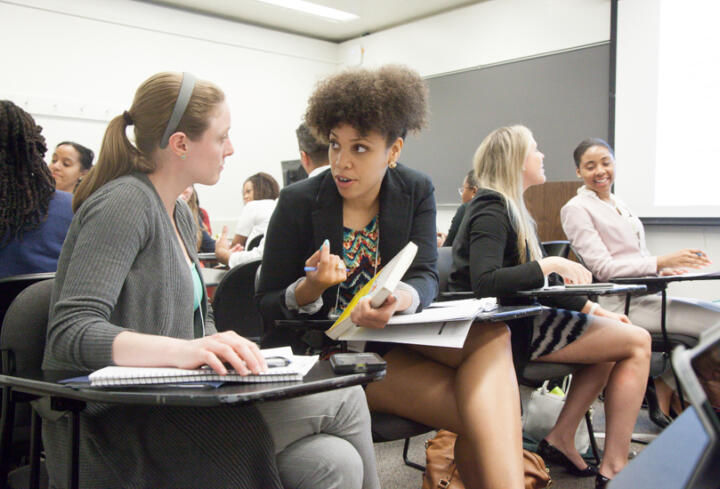 Consultations
Looking for specific support in fund development? PASE can provide tailored consultation services to address fundraising challenges unique to your organization. If interested, please contact your DYCD Program Manager.
Current Program
Strengthening Organizations' Fund Development Planning – Fund Development Institute for DYCD Contracted Organizations
November 2022-April 2023

This seven-session institute including individualized coaching and follow-up is designed to address the challenges inherent in creating a diversified and sustainable fundraising plan and involves senior leadership in building a culture of philanthropy and developing strategies for resource diversification. Participants learn practical, field-tested strategies and tactics that can be easily replicated and expanded to suit organizational needs and size. A culture of accountability is fostered through the creation of a peer mentor network and the assignment of practical exercises with report out requirements.

Download Program Overview and Application
Download
How to Apply
Applications are closed for the 2022-2023 Fund Development Institute.
"[These are] dynamic interactive sessions that get us thinking in small groups about how we can respond individually and organizationally to situations. The documents and worksheets make it easy to take our learning back to our management team with tools we can act on immediately. I picked up multiple examples of how to anticipate and address objections to a fundraising request so that we build deeper relationships with candidates and supporters. I really enjoyed learning about the other youth development organizations in New York City that are doing similar work." - Cohort Participant 2022
Sponsors