Why Afterschool & Why PASE?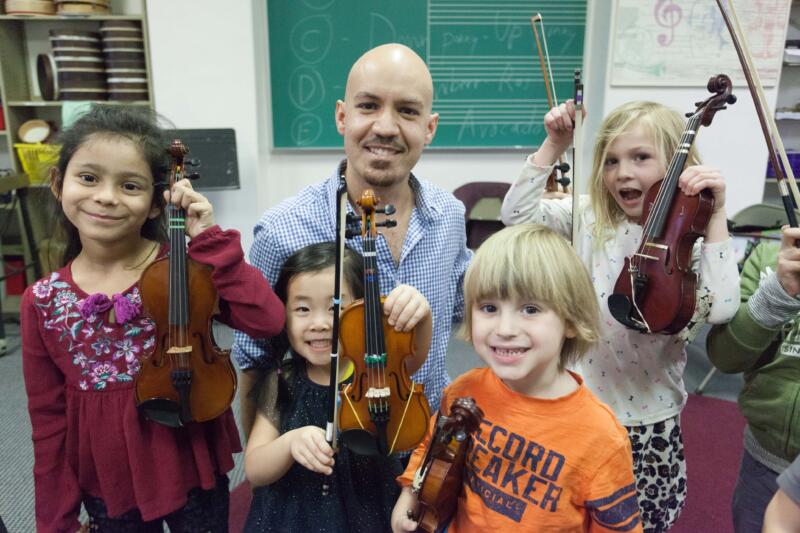 WHAT IS AFTERSCHOOL?
Afterschool programs are safe spaces that support healthy social and emotional development, teach crucial 21st century skills, and promote success in school and in life.
Afterschool programs are unique institutions in kid's lives that provide them with opportunities to discover their passions, build their social skills, learn to lead, participate in stimulating activities, and to join in and give back to their communities, all while benefitting from a community of caring and supportive professional educators.
Whether serving kids in schools or at community centers, before school or after, during school breaks or summers – community-based afterschool programs engage and motivate kids while building their self-esteem, inspiring them with caring adult role models, and connecting them to their community.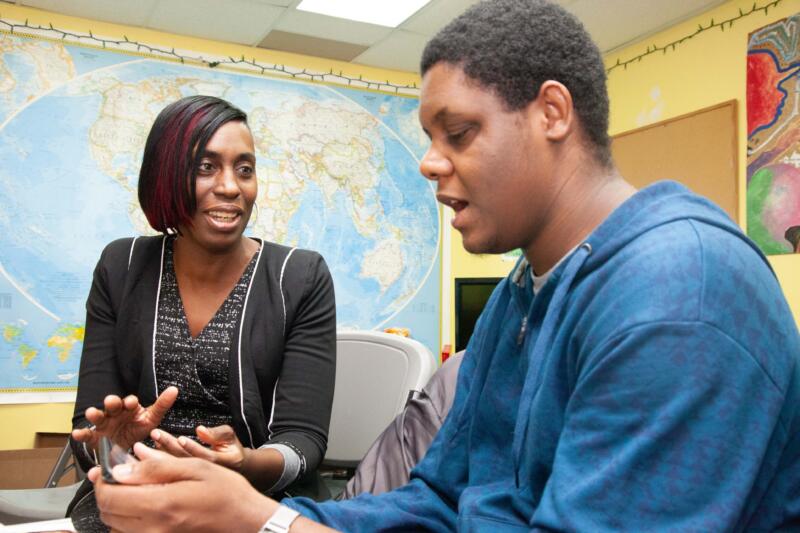 WHY AFTERSCHOOL?
Nearly one third of all kids in New York City live in poverty. That's 31.4% of our city's kids who can't afford access to many of the opportunities outside the school day that teach them teamwork and creativity, develop their social skills, stimulate them academically, and mold them into responsible citizens.
Afterschool programs help to fill in those gaps.
Every day in NYC, more than 500,000 young people in low-income communities are provided safe and enriching environments in afterschool programs. After school hours can play a critical role in helping children and teens thrive in school and life. Quality afterschool programs increase young people's academic performance, support their social and emotional development, and promote health and wellness. Afterschool programs teach skills that are essential for success including critical thinking, collaboration, and communication, and help ensure our city's kids grow up to have the bright futures they deserve.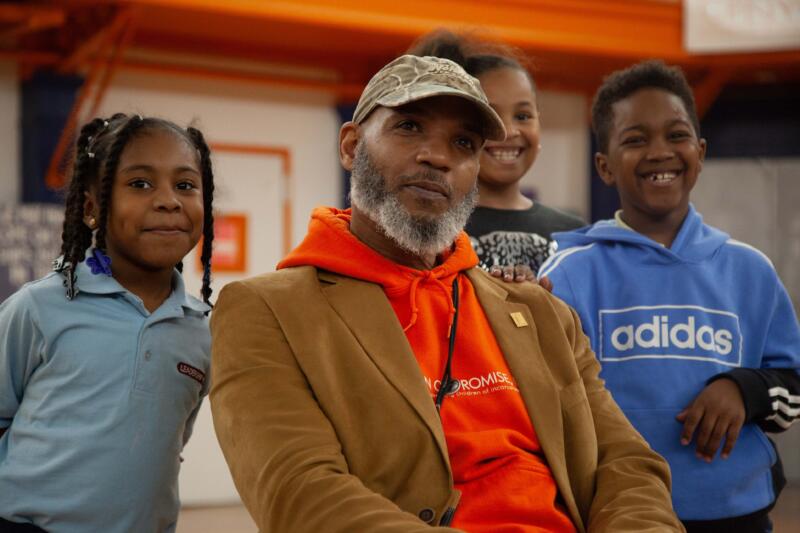 WHY PASE?
PASE strengthens, leads, connects, and champions the afterschool programs in New York City that are committed to transforming young lives affected by poverty. Research and evaluations show that PASE's approach and programs have both short- and long-term impact on the quality of afterschool services and the sustainability of the afterschool community. By ensuring that the caring adults in children's lives are prepared, trained and capable of providing high-quality services, PASE promotes positive outcomes for hundreds of thousands of kids and teens in New York City and beyond each year.
PASE strengthens afterschool programs through training and professional development for afterschool educators, and through tailored on-site consulting for agencies.
PASE leads the field through innovation and knowledge-sharing by disseminating must-have resources for afterschool programs, creating and publishing curricula geared towards our major initiatives, and delivering PASE Network News (PNN-Resources From the Field, For the Field) bi-weekly.
PASE connects diverse audiences in the afterschool community through citywide professional development events, speaker presentations at our annual conference, and more.
PASE champions quality afterschool for all through contributing to numerous national, state, and city groups, and by hosting our annual PASEsetter Awards Benefit.