The World Economic Forum recently ranked the United States 48 th in the world in the areas of math and science; as our world rankings fall, fewer individuals are pursuing higher education degrees in these fields.
Skills and knowledge in the areas of STEM (science, technology, engineering, and math) are of vital importance and becoming increasingly necessary in today's modern world. Afterschool programs are uniquely suited to provide positive learning experiences that allow young people to make personal connections to the sciences. With their flexible structure and strong foundation in youth development, afterschool programs allow young people to explore STEM while developing new skill sets in an informal setting.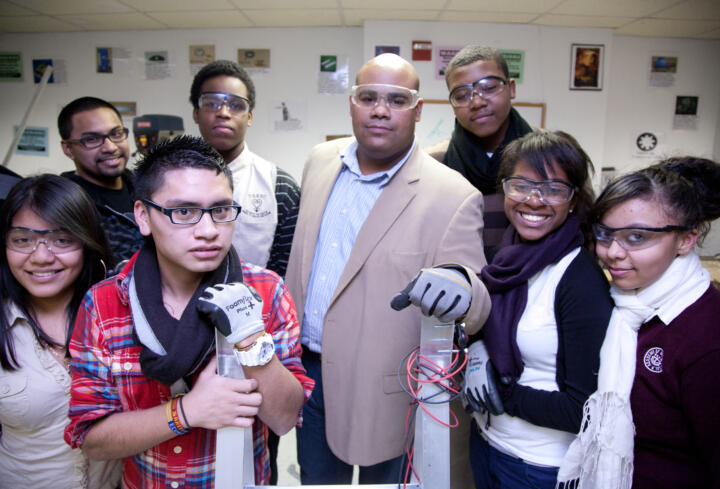 Programs
​Taking Root: Strengthening STEM in Afterschool
​AfterSchool KidzMath™ and AfterSchool KidzScience™ Enrichment Curricula
Events
There are no upcoming events for this initiative at this time. Please check back or take a look at all our events.