The PASE network is a dynamic group of individuals, organizations, and institutions committed to promoting and supporting quality afterschool programs, particularly those serving young people from underserved communities. The network includes 1600 community-based organizations and hundreds of higher education institutions, researchers, corporate partners, city and state policymakers, and philanthropic organizations.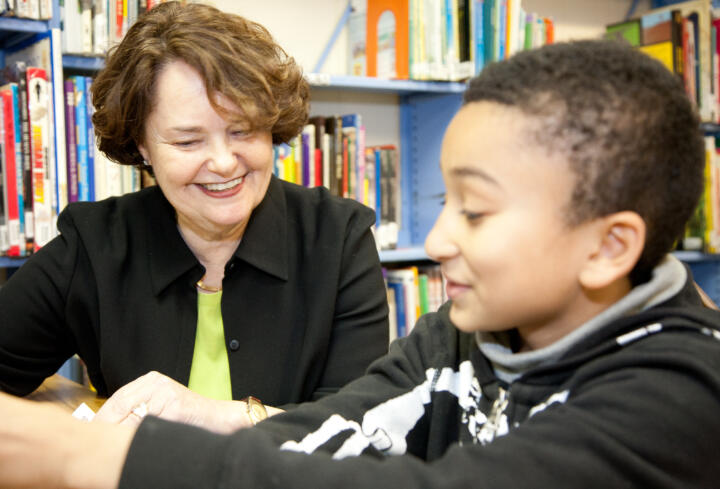 "Thank you for creating a space for after school educators, partners and key personnel to come together to share, learn and appreciate all that after school is about!"
— PASE Participant
Boost your career and your organization's capabilities.
With a free individual membership, you can:
Participate in our professional development opportunities, including trainings, forums, and symposiums.
Apply to join topic-based cohorts to build your skills in areas such as leadership, fundraising, organizational management, and more.
Meet other like-minded youth development professionals.
Learn about resources across New York City and beyond that can support your students and programs.
Nominate an afterschool educator for our annual PASEsetter Awards.
Stay connected with PASE throughout your career.
With a free organizational membership, you can:
Spread the word about your organization's programs and resources through our bi-monthly PASE Network News (PNN), which goes to 10,000 professionals in the NYC youth development field.
Post open jobs and volunteer opportunities to our PASE Job Board.
Nominate an afterschool educator for our annual PASEsetter Awards.