By the ninth grade, two-thirds of the achievement gap between low-income and more affluent students can be attributed to unequal access to summer learning opportunities. High-quality summer programs can help close this "summer learning gap."
While students from low-income families learn at the same rate as their more affluent peers during the school year, they fall behind during the summer when they have less access to reading, science, arts, travel, and other enriching activities. All kids deserve access to the essentials needed for a healthy future: summer programming can help young people develop the skills and access the resources they need to succeed in school and in life.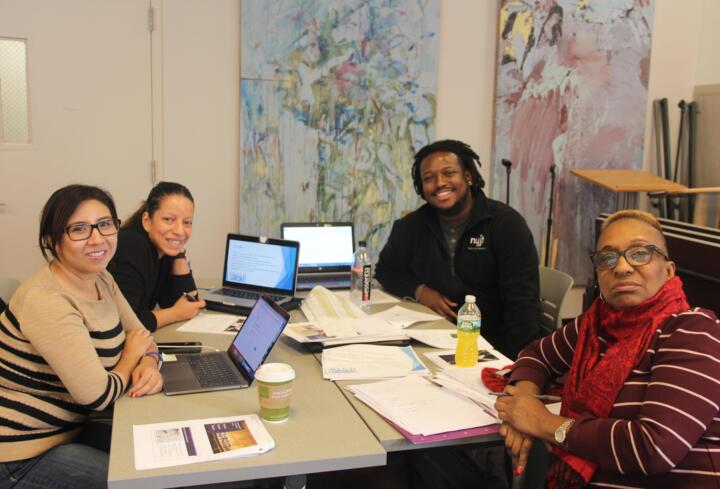 Programs
Events
There are no upcoming events for this initiative at this time. Please check back or take a look at all our events.