PASE leads the field in offering professional development for all levels of afterschool staff, from new and experienced practitioners to program supervisors and executive directors. PASE offers centralized trainings at our downtown offices and on-site training and technical assistance tailored to meet the specific professional development needs of an organization.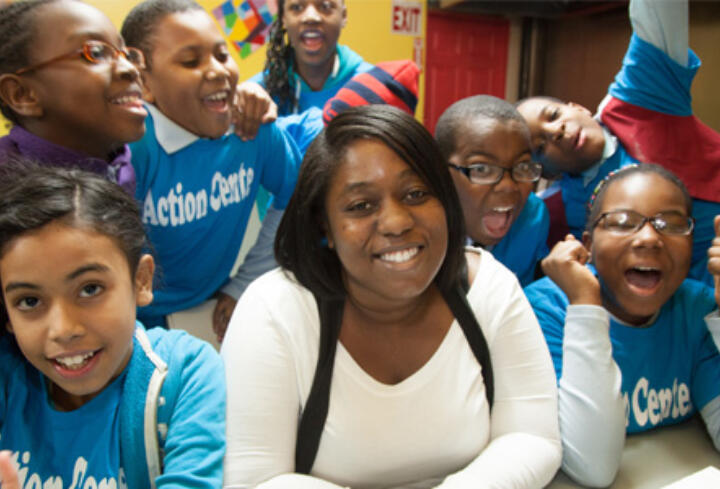 Upcoming Events
2 Events
---
Wednesday, Dec 13 at 10:00am to 11:00am EST
Location: Online via Zoom
---
Tuesday, Jan 23 at 10:30am to 12:30pm EST
Location: PASE
---
Join Our Network
Get notified about new events and more as a member of our network.
Join Now
Site-based Workshops
Interested in having PASE lead a custom workshop for your organization? Contact us to learn more.
Request a Session