Announcing our 2016 PASE@PACE Conference Lunchtime Keynote!
Excited to announce our 2016 PASE@PACE Conference Lunchtime Speaker is Allan Houston.
As a man of faith and strong family values, Allan Houston lives his life with a determination to utilize his success as a professional athlete to help others while continuing to grow a variety of entrepreneurial interests. Recently appointed as the Assistant General Manager of the New York Knicks as well as the General Manager of the Westchester Knicks, Allan has been an international ambassador for the NBA, spokesperson for the National Fatherhood Initiative, ESPN analyst, and burgeoning book author. Allan continues to share his experience and life perspectives with an ever-growing audience.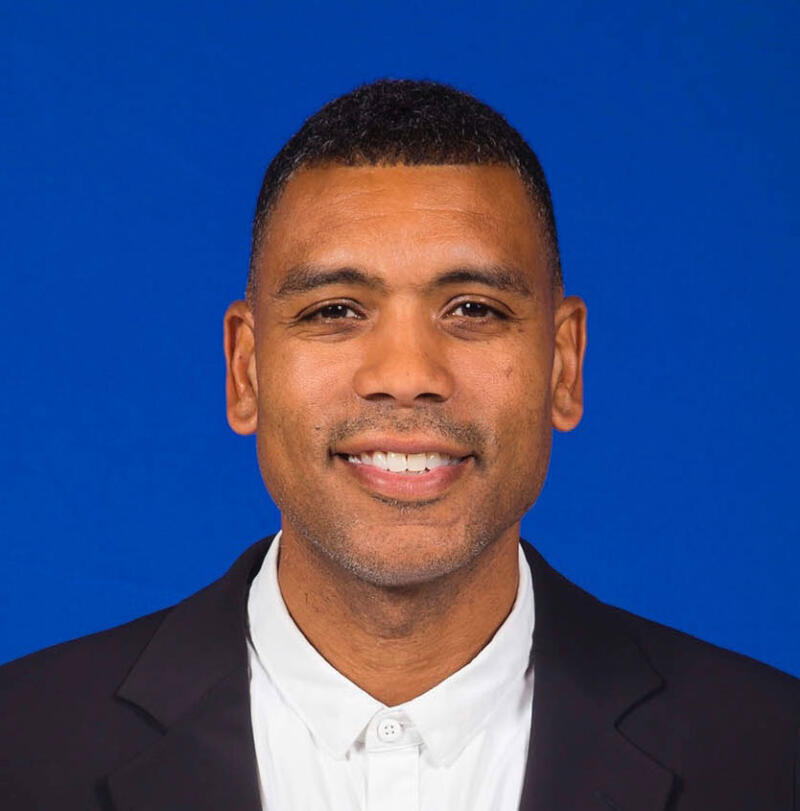 Date Posted

July 14, 2016

Author

Tania Ortiz-Ashby
Join Our Network
Get notified about new events and more as a member of our network.
Join Now