Apply Now! PASE Explorers Request for Applications – Due September 18, 2015
Are you looking for a new way to engage youth while helping them develop skills to become global citizens? If you are an afterschool programs serving 4th – 6th graders in Bronx, Manhattan, and Queens, you can apply now to participate in PASE Explorers - a curriculum-based program in which youth experience global learning through local exploration.
To apply now, go here.
PASE Explorers engages youth in discovering the strengths of their own neighborhood, explore and learn about the strengths of another neighborhood, and develop their own website to share citywide.
To learn more about PASE Explorers, go here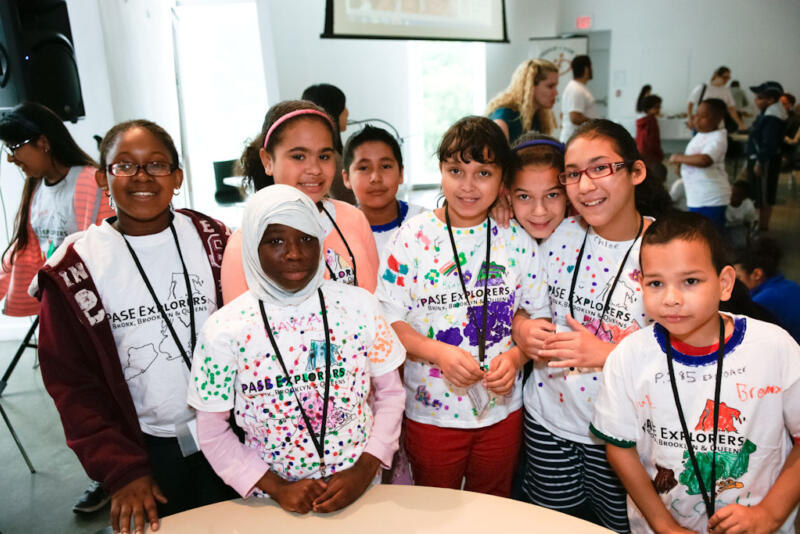 "My favorite part of PASE Explorers would be when we did our community walk. I learned a lot about my neighborhood I never knew about. We get to go to fun trips and do fun things. Also learned new things." – PASE Explorers participant
Date Posted

August 10, 2015

Author

Delia Kim Sorto

Category
Join Our Network
Get notified about new events and more as a member of our network.
Join Now