Fall 2016 State of Grantseeking Survey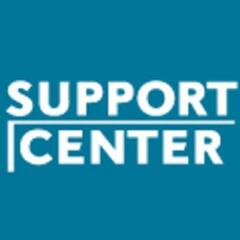 Support Center Partnership in Philanthropy has partnered with GrantStation as an underwriter for their 13th semi-annual informal survey of nonprofits, Fall 2016 State of Grantseeking Survey, to gauge the current state of grantseeking in the United States. Through your participation, you can help the grantseeking community stay on top of trends and provide benchmarks for organizations to compare their grantseeking efforts with those of other, comparable organizations. The resulting reports and webinars are free and spotlight recent developments in funding so that organizations can be more strategic in their grantseeking. The survey ends September 30, 2016.
Date Posted

September 1, 2016

Author

Tania Ortiz-Ashby

Category
Join Our Network
Get notified about new events and more as a member of our network.
Join Now