Motivating Civic Engagement Workshop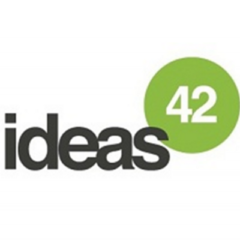 On March 20, 2019 from 1:15 pm - 5:00 pm, ideas42 is hosting a Motivating Civic Engagement: Behavioral Science for Activists workshop. This hands-on workshop will help participants apply low-cost, behavioral design strategies to enhance community organizing and civic engagement. Interactive exercises will showcase evidence-based strategies to overcome behavioral barriers that often derail action. Discussion topics will range from increasing voter turnout and Census participation, to enhancing involvement in community planning, organizing, and advocacy on a variety of policy issues. Register to attend. Download a flyer for more information.
Date Posted

March 1, 2019

Author

Tania Ortiz-Ashby
Join Our Network
Get notified about new events and more as a member of our network.
Join Now