Learning and Attention Issues - Understood.org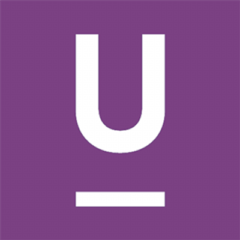 1-in-5 students has a learning and attention issue—or a brain-based learning disability like ADHD or dyslexia that affects reading, writing, math, attention, and focus. Understood is an award-winning website offering expert-designed resources for educators and parents looking to support all learners. In collaboration with 14 founding nonprofit organizations, the National Center for Learning Disabilities operates and manages the website that includes personalized resources, free daily access to experts, a secure online community, practical tips and more.
Date Posted

August 1, 2016

Author

Tania Ortiz-Ashby

Category
Join Our Network
Get notified about new events and more as a member of our network.
Join Now