Learnings from the Teagle Foundation College-Community Connections Community Forum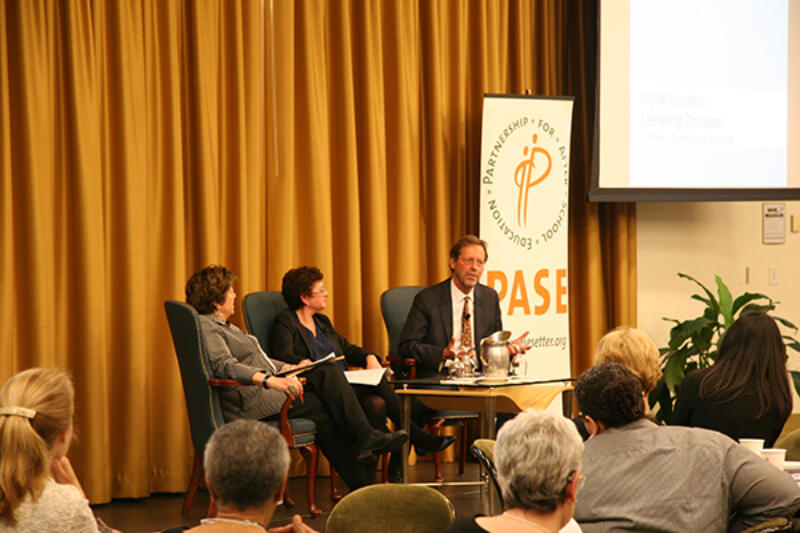 The Teagle Foundation's College-Community Connections (CCC) program has supported partnerships between CBOs and colleges and universities to introduce high school students from underserved communities to liberal arts education.
PASE partnered with the Teagle Foundation and its CCC partnerships to reflect on the learning and benefits of these types of partnerships in supporting college access and success for low-income youth.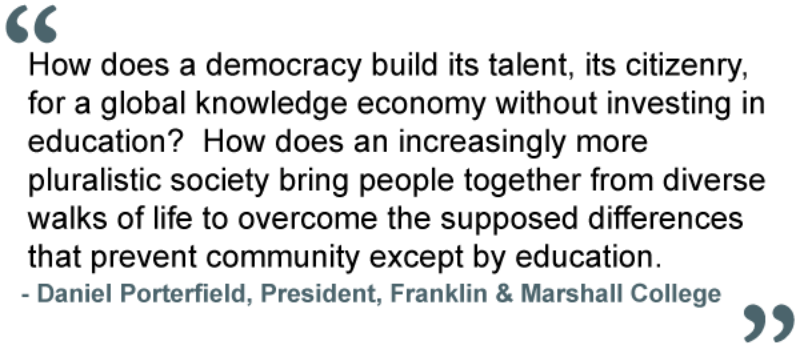 These learnings and other best practices lessons were shared at a citywide forum April 26, 2017 which featured Nancy Cantor, Chancellor of Rutgers University – Newark and Daniel Porterfield, President of Franklin and Marshall in conversation with Judith R. Shapiro, President, the Teagle Foundation.
Follow the links below to learn more about the event and access resources to support your work.
Date Posted

July 14, 2017

Author

Ellen O'Connell

Category
Join Our Network
Get notified about new events and more as a member of our network.
Join Now