In Fall 2014, PASE began Fostering Financial Literacy for Youth, providing professional development workshops to afterschool professionals focused on educating high school students in financial literacy to better prepare them for life during and after their time in higher education. Fostering Financial Literacy for Youth will provide hundreds of low- and moderate-income young people in New York City with a solid basis in financial literacy.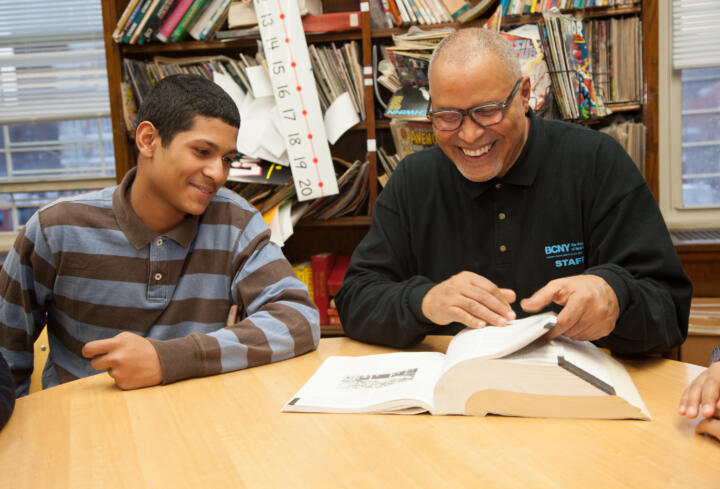 We have completed the series for this year. Click on the workshop title to access the materials from the session. These materials are a part of the Fostering Financial Literacy for Youth Series provided by the Partnership for After School Education. They serve as reference materials and can support your work with youth around financial literacy.
Here are the upcoming workshops in our next series.
Workshop Series, Spring 2023
Budgeting and Saving, February 21, 2023

Presented by: Futures and Options
Hip Hop & Finance - Getting Credit, March 21, 2023
Presented by: Dyalekt, Pockets Change
Debt Management and College Loans, May 11, 2023
Presented by: Latiqua Washington, Council for Economic Education
Understanding College Costs and Financial Aid, May 23, 2023
Presented by: John Tamrat and Sara O'Hearn, Moneythink
Sponsors