Cultivating a Growth Mindset Culture in Your Program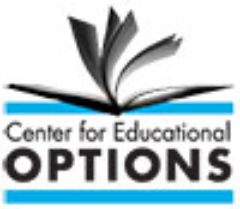 The Center for Educational Options' final Networking meeting on March 1, 2018 from 10:00 am - 1:00 pm will focus on strategies, ideas, and challenges of cultivating growth mindset. What works? What doesn't? Why? In previous meetings, participants discussed growth mindset, participated in activities that help staff and young people understand growth mindset, and developed and planned activities for their programs to develop a growth mindset culture. Attendees from the last meeting are welcome to attend as are those who have an interest in the topic. Download a flyer. RSVP by February 26, 2018 to annehlawrence@gmail.com.
Date Posted

February 8, 2018

Author

Anne Lawrence

Category
Join Our Network
Get notified about new events and more as a member of our network.
Join Now