Runway and Homeless Youth Services Request for Proposals from DYCD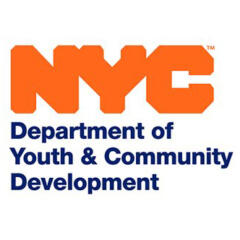 The Department of Youth and Community Development (DYCD) released three Runway and Homeless Youth Services (RHY) Request for Proposals (RFP). Through these RFPs, DYCD is seeking appropriately qualified not-for-profit organizations to operate these services for runaway and homeless youth and youth at risk for homelessness in New York City and their families. All proposals must be submitted through the HHS Accelerator system in the manner set forth in the "Procurement" section of the system by pre-qualified organizations. Visit HHS Accelerator for fun details including deadlines. Questions regarding this RFP should be emailed to rfpquestions@dycd.nyc.gov indicating "RHY" in the subject line no later than December 29, 2017.
Date Posted

December 15, 2017

Author

Tania Ortiz-Ashby

Category
Join Our Network
Get notified about new events and more as a member of our network.
Join Now